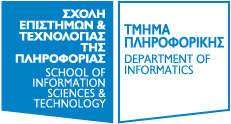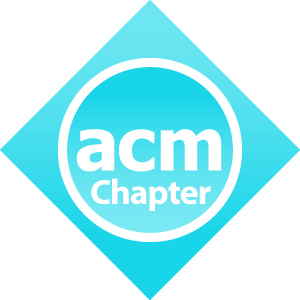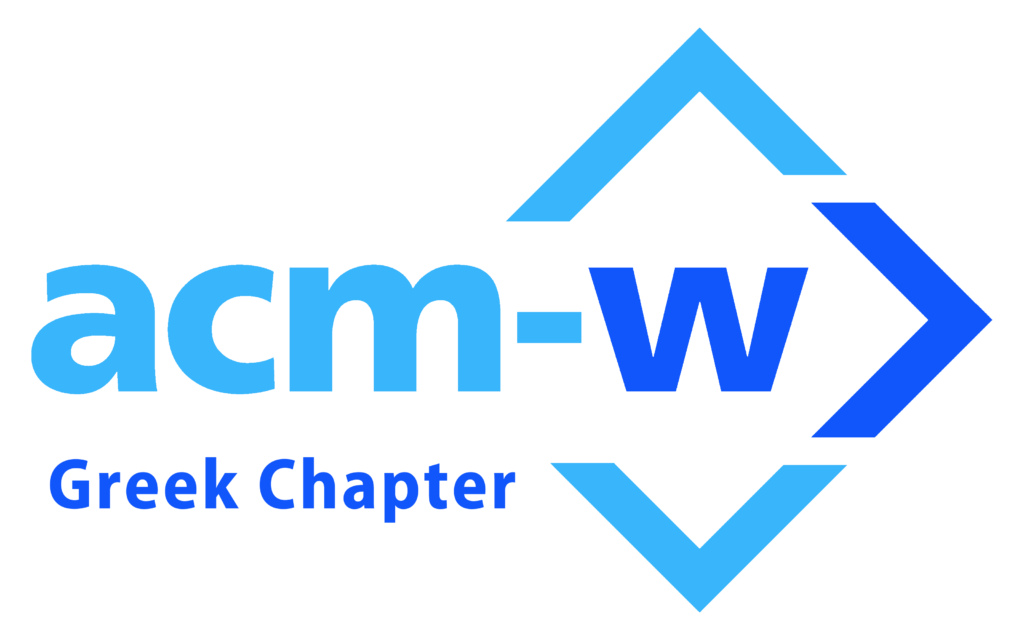 About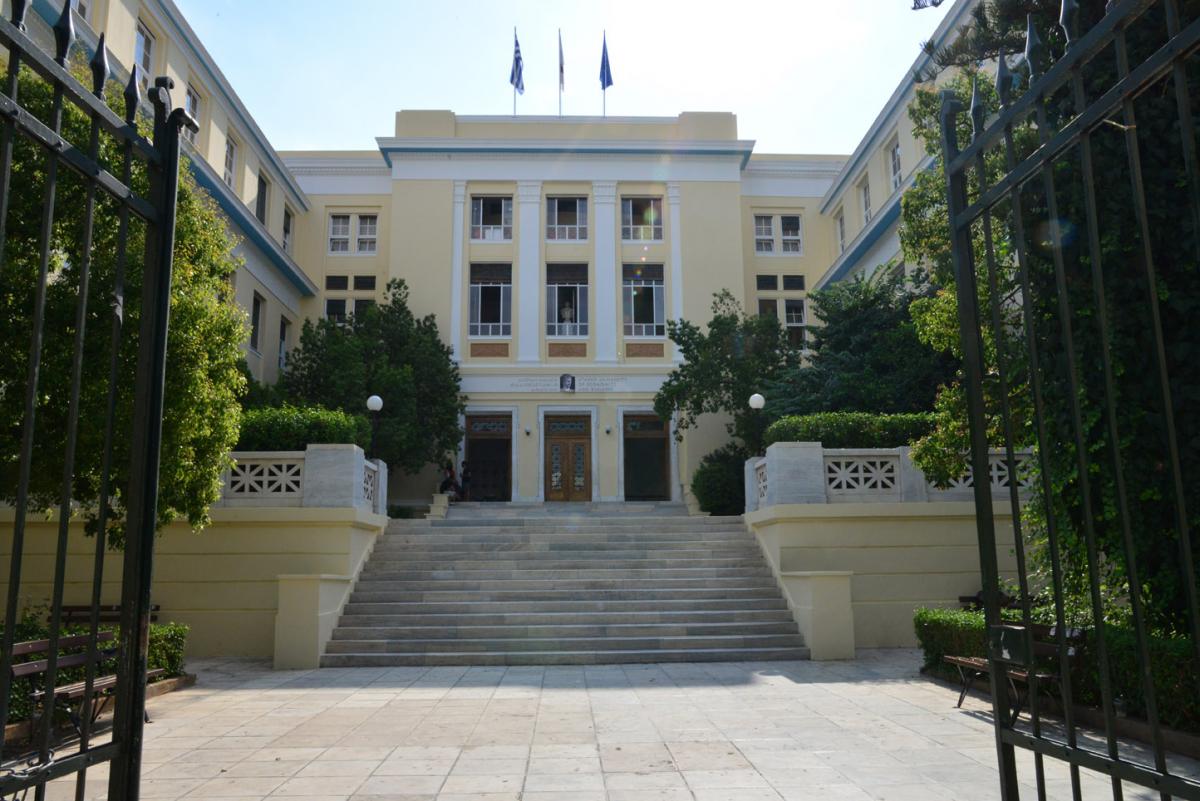 GEC '23 at a glance
The Summit aims at promoting gender-equal access to the computer-related scientific frontiers, encouraging and educating women and men in an equal way to achieve their goals and utilize their potential in digital professions.
The goal of the Summit is also to celebrate and disseminate the achievements of computer professionals in a fair and gender-equal way.
Τhe Summit brings together students, researchers, and professionals in the field of Computer Science to:
Present and share their achievements and experience in the computing field
Discuss and understand the reasons why there is gender disparity in individuals opting for Computer Science and Engineering
Consider and exchange views on gender stereotyping in Computer Science
Come up with incentives and measures to reduce gender inequalities in the field
Diversity and Inclusion
The GEC community joins an integrated effort to promote diversity and inclusion in all aspects of our professional activities. GEC 2023 participates in this effort alongside EDBT/ICDT, MDM, SIGMOD, VLDB, SoCC, and ICDE, to celebrate the diversity in our community and welcome everyone regardless of age, sex, gender identity, race, ethnicity, socioeconomic background, country of origin, religion, sexual orientation, physical ability, education, work experience, etc. It also welcomes people and opinions of all political persuasions, as long as they abide by the ACM policy against hate speech and harassment.
For more information visit the dedicated website: https://dbdni.github.io and our diversity and inclusion guideline page: http://gec23.aueb.gr/diversity-and-inclusion-guidelines/ .

All submissions are encouraged to be prepared with D&I in mind following the suggestions in submission guidelines.
Important Dates
Poster Submission
Poster Abstract deadline (EXTENDED): May 26, 2023
Acceptance Notification: June 1, 2023
Poster Camera-ready: June 18, 2023
Call for posters here!
For more info, please visit the Posters page.
Registration
Registration is now open (until 20/06/2023)!!
Summit Launch
27 June 2023
Athens University of Economics and Business,
Patission 76, Athens, Greece
Amfitheatre Antoniadou
For more information on accessing the summit venue, please see here.
Commitees
Greek ACM-W Chapter Events Steering Committee
Angeliki Antoniou, Univ. of West Attica
Panagiota Fatourou, Univ. of Crete & Foundation for Research and Technology – Hellas (FORTH)(Chapter Chair)
Ioanna Kantzavelou, Univ. of West Attica (SC Vice-Chair)
Georgia Koutrika, Athena Research Center (Chapter Treasurer)
Grammati Pantziou, Univ. of West Attica
Evangelia Pitoura, Univ. of Ioannina (SC Chair)
Effi Psychogiou, Oracle
Maria Roussou, Univ. of Athens (Chapter Vice Chair)
Amalia Miliou, Aristotle Univ. of Thessaloniki (SC Publicity Chair)
Vana Kalogeraki, Athens Univ. of Economics and Business
Keynote Speakers
Venue Location
A summit to celebrate & disseminate achievements in the
Computer Science field…
… while trying to come up with ways to measure and reduce gender stereotyping and inequalities