Title: Career opportunities in Industry
Session Chair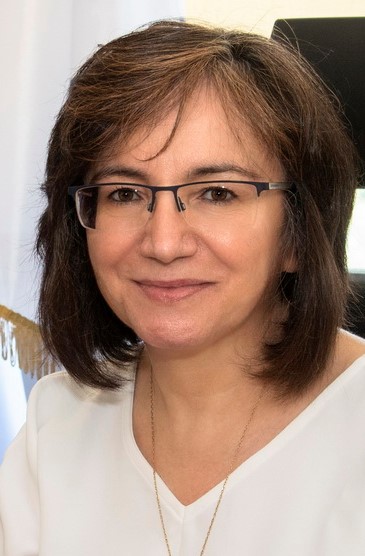 University of West Attica
Grammati Pantziou, Professor, University of West Attica
Short bio: Grammati Pantziou received her Ph.D. in Computer Science from the University of Patras, Greece, in 1991. She is a Professor at the Department of Informatics and Computer Engineering (3/2018 – ) and Vice Rector for Administrative Affairs of the University of West Attica, Greece (9/2019 – ). She has served as a member of the Governing Committee (3/2018 – 8/2019) and president of the Research Committee of the University of West Attica (9/2018 – 8/2019). She was Assistant Professor at Dartmouth College, New Hampshire, USA (8/1992 – 7/1994) and at the University of Central Florida, Orlando, USA (8/1994 – 8/1995). She was a senior researcher at the Computer Technology Institute and Press (DIOPHANTUS), Patras, Greece (9/1995 – 7/1998), and a Professor at the Department of Informatics of the Technological Educational Institute of Athens, Greece (8/1998 – 2/2018). She has served as a Member of the Greek Data Protection Authority (2003-2013). Her research interests include algorithmic techniques for optimization problems, parallel and distributed computing, mobile ad-hoc and sensor networks and security and privacy issues in pervasive environments. She has edited 5 books and has co-authored 11 books and book chapters and over 160 research articles in major international journals and refereed conference proceedings. She serves as editor of the Algorithms Journal, MDPI and the Journal of Cybersecurity and Privacy, MDPI, and Editor-in-Chief of the Section Board "Parallel and Distributed Algorithms", Algorithms Journal, MDPI. She has served as associate editor of the Security and Communication Networks Journal (Wiley) and guest-editor of 12 journal special issues. Her research work has more than 4700 citations (Google Scholar h-index: 32, i10-index: 75). She has participated as scientific coordinator and key researcher in 29 research projects funded by the European Community, the Greek State, and the National Science Foundation, USA.
Participants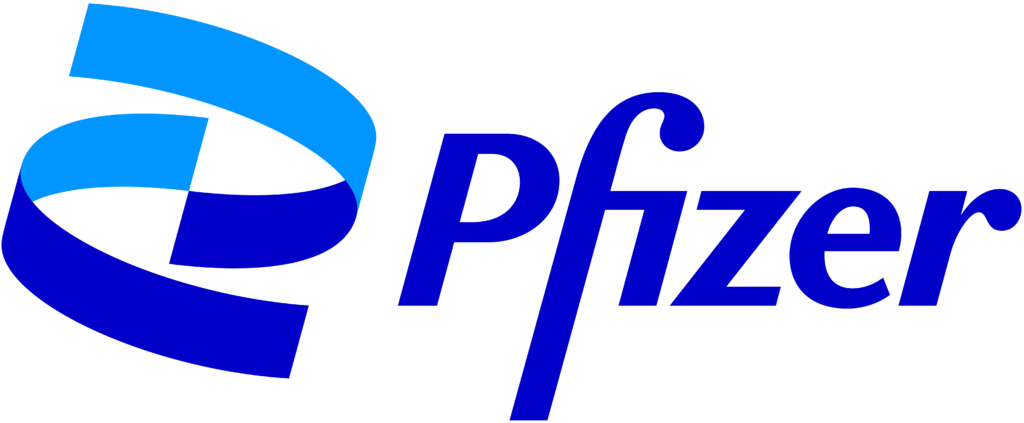 Pfizer Center for Digital Innovation
Title: The Pfizer Center for Digital Innovation
Abstract: In today's fast paced and ever evolving professional landscape finding the right career path can be a daunting task. At the Pfizer Center for Digital Innovation we are looking for new talent to join our global community, as we are leading the way in adopting new data, modelling and automated solutions to further digitize and accelerate drug discovery and development with the aim of enhancing health outcomes and the patient experience. This talk delves into life and career prospects in CDI. During the talk attendees will gain valuable insights into Pfizer CDI's culture, values, career opportunities and the supportive environment that encourages personal and professional development.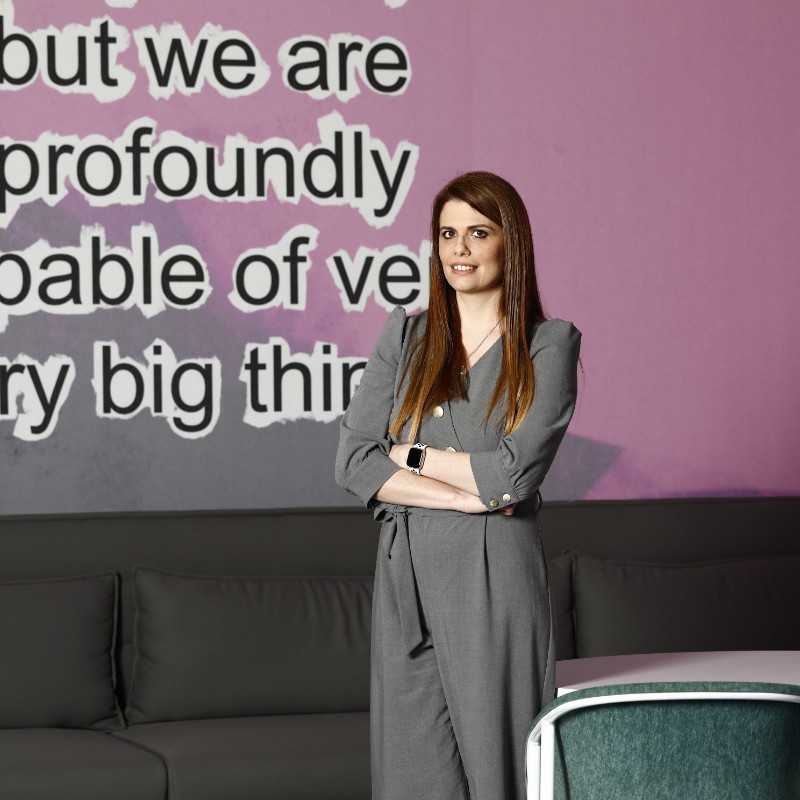 Vivi Ntrigkogia, Senior Manager, Pfizer Center for Digital Innovation
Short bio: Vivi Ntrigkogia is a Senior Manager in the Pfizer Center for Digital Innovation in Thessaloniki, responsible for External & Internal Communications. She works with global and local colleagues to create an environment in which colleagues feel part of Pfizer global community ensuring that all colleagues can thrive in an environment where we champion diversity, equity and inclusion every day. She is also responsible for external communications for the Center for Digital Innovation. Before joining Pfizer, she has worked as a Project Manager of EU research projects in the Information Technologies Institute at the Center for Research and Technology Hellas (CERTH). She holds a Bachelor's degree in Applied Informatics from the University of Macedonia, a Master's degree in Computer Science (AUTH), and an MBA from the American College of Thessaloniki.

Deloitte
Title: Unlocking Boundless Potential: Explore Equal Opportunities in Computing at Deloitte Greece
Abstract: Calling all visionaries ready to embark on an extraordinary journey! Deloitte Greece extends an invitation to a transformative experience, where equal opportunities await in the captivating world of technology. Unleash your potential in an inclusive culture that fuels talent, shatters barriers, and unlocks boundless possibilities. Join our vibrant community of innovators, driving industry-wide revolution and shaping the future of Computing. Don't miss this exclusive chance to ignite your career and create an #ImpactThatMatters!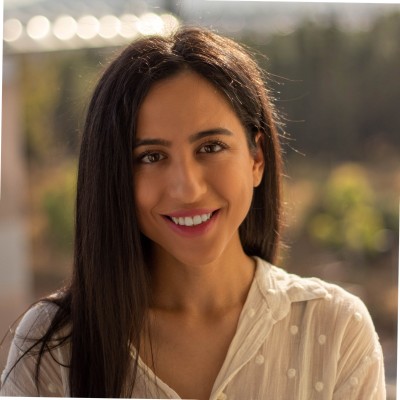 Elena Stavrianou, Assistant Manager in HR, Deloitte
Short bio:
Elena is an Assistant HR Manager in the Recruiting team at Deloitte, with a focus on Technology and Financial Advisory roles. She joined Deloitte in June 2021, bringing with her 2 years of experience in general HR roles and over 3 years of experience in recruiting for various positions in both the Greek and UK markets. Elena holds a BSc degree in Public Administration from Panteion University and an MSc degree in Global Human
Resources Management from Newcastle University.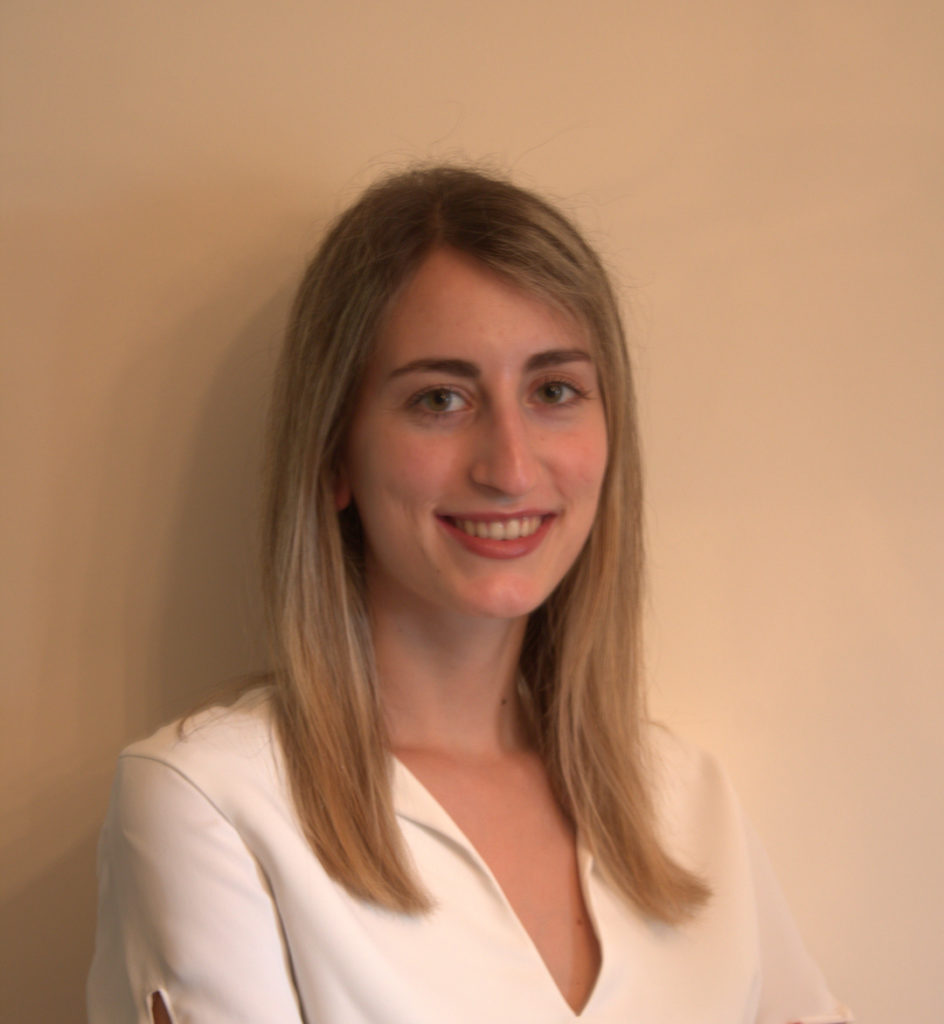 Ioanna Papadopoulou, Consultant in HR, Deloitte
Short bio: Experienced Talent Acquisition professional at Deloitte, specializing in technology and finance recruitment within the Consulting industry. Skilled in cultivating strong relationships, demonstrating excellent organizational abilities, and exhibiting a fast-learning approach. Currently pursuing an MSc in Organizational Psychology at the University of Essex, bringing a deep understanding of optimizing talent acquisition practices. Also holding a BSc in International Relations from the University of Piraeus.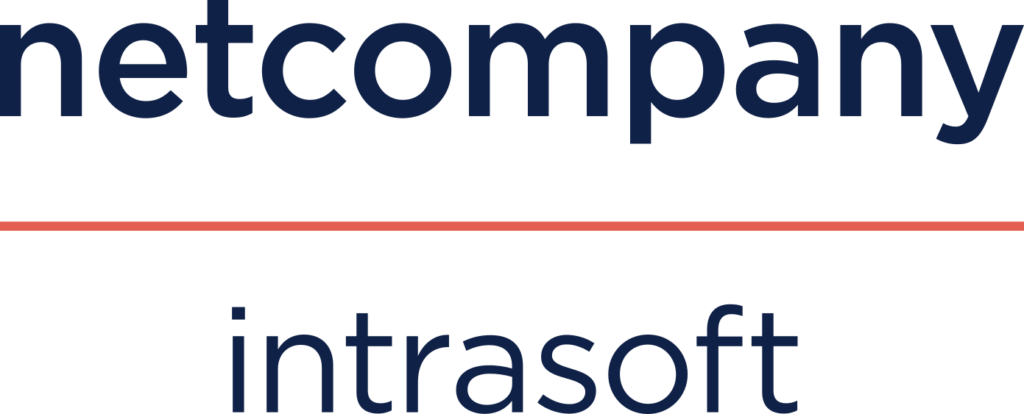 Netcompany-Intrasoft
Title: Presentation of Netcompany-Intrasoft
Abstract: Presentation of Netcompany-Intrasoft, a leading European company in the services sector IT and Communications services, providing integrated solutions, high quality IT services and products to the European Union, Ministries and Public Organisations at national level, Financial Institutions, Telecommunication Organizations, large corporations and other large private sector enterprises. Promotion of the challenges and actions carried out to achieve gender equality in the business environment. Promoting equal opportunities for advancement and ways in which both genders can participate equally and assume a leadership role in the company.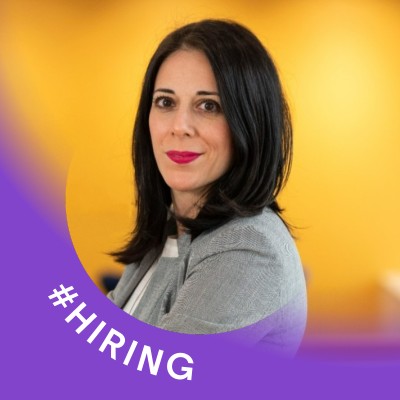 Maria Kassotaki, Senior Talent Acquisition Manager, Netcompany-Intrasoft
Short bio: Maria Kassotaki is Senior Talent Acquisition Manager at Netcompany-Intrasoft and has 11 years of experience in Talent Acquisition and Recruitment Consulting, with extensive knowledge in management of staffing processes for internal needs as well as for extensive clientele. Having primarily experience in recruitment in the IT recruitment, she has worked in staffing domestic and international work positions. She has experience in team management since 2018. She is a graduate of the Department of Business Administration at the Athens University of Economics and Business.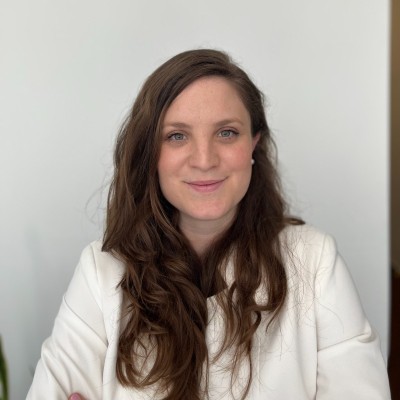 Elena Nikolaou, Talent Acquisition Manager, Netcompany-Intrasoft
Short bio: Ms Nikolaou has a background in human resources and a deep understanding of the IT industry, with more than 10 years of work experience in IT staffing at national and European level. She has many years of experience in managing recruitment processes, building strong relationships with candidates and staying up to date with the latest trends and technologies in multinational and European companies. Ms. Nikolaou delivers meaningful impact to organizations, helping them to build high performing IT teams. She is a graduate of the Department of Management Science and Technology, Athens University of Economics and Business, with a major in Human Resources and has excellent knowledge of English.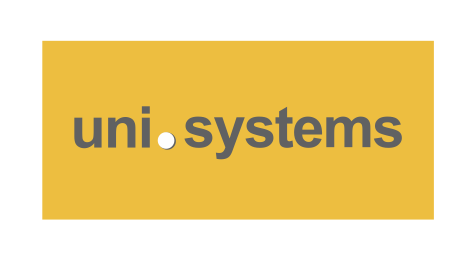 Unisystems
Title: What does working @ Uni Systems look like?
Abstract: Motivated by the transforming power of Information Technologies, an agile business model, in-depth business and technological know-how, we are consistently growing into one of the most reliable ICT systems integrators both in the Greek and European markets. In this session we will be sharing with you our organizational structure, the IT projects our teams are working on, along with the technologies we are using. Additionally, we will talk about our selection and recruitment process from an HR perspective and explain what working at Uni Systems looks like!

George Bekos, Enterprise & Cloud Projects Unit Supervisor, Unisystems
Short bio: George was born in Korinthos, Greece and received his diploma in Computer Science from the National and Kapodistrian University of Athens in 1998. With a strong passion for software design and development, he embarked on his career as a software developer and continued in this role until 2014. Throughout his professional journey, George actively contributed to numerous IT projects, showcasing a unique blend of extensive business acumen and hands-on technical expertise. Over the past decade, George has held the position of Software Unit Supervisor within the Technical Division of Unisystems. In this role, he has successfully led projects spanning the Banking, Telecom & Enterprise, Public, and International sectors. His remarkable motivation and energy are evident in his dedication to guiding engineering teams toward the successful delivery of projects within prescribed timelines, budgets, and quality standards.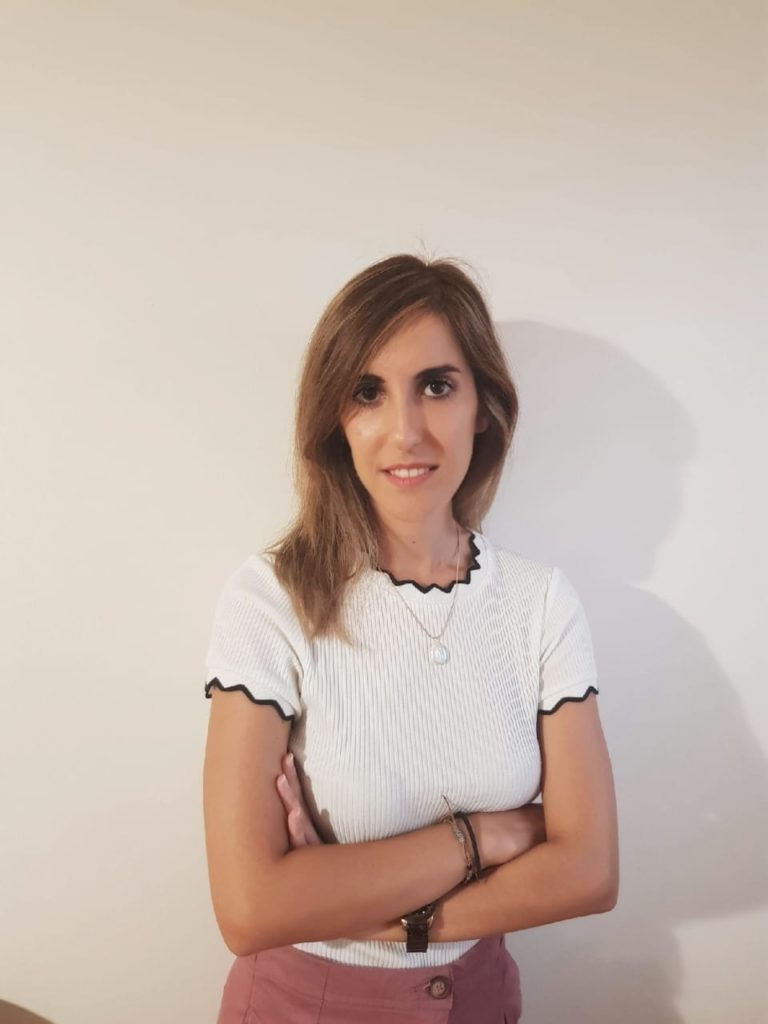 Dimitra Elisavet Tsarkou, IT Recruiter, Unisystems
Short bio: Dimitra was born in Athens, Greece and received her diploma in Classical Philology from the National and Kapodistrian University of Athens in 2016. Driven by curiosity about human behavior and strategic human resource management, she pursued a Master's degree in Human Resource Studies in the Netherlands. With a desire to make an impact, she embarked on her career as a Talent Acquisition Recruiter across different industries. Her journey eventually led her to the thriving IT sector, where she currently holds the role of IT Recruiter at Uni Systems.